Streamline your
Instagram success
We help to streamline your Instagram marketing strategy to improve your visibility and reach on Instagram with our budget-friendly followers, likes, and views packages. Buy Instagram followers in New Zealand to build Instagram following and easily engage with your target audience. Having more followers help to increase your credibility, allows you to make more affiliate sales, gives you more influence, and even helps you earn money. To buy followers select the package to meet your needs, choose country, and select delivery speed (Slow/Fast).
With a larger audience, you'll increase brand visibility and credibility. Buying Instagram followers help to improve engagement with your audience, generate sales and increase revenue for your business.
You can improve your engagement and get users' attention with more likes. Buying Instagram likes helps to enhance your brand awareness and build social proof on Instagram to reach more people.
Instagram views help to reach target audience with more visibility and engagement. Buying Instagram views to boost brand, promote your products, increase credibility, and make a lasting impression on potential customers.
Instagram comments help to boost your business and increase interactions with your audience. Buying Instagram comments enables you to reach out to more brands, build trust, and grow your business.
Buy Instagram Impressions
More Impressions improve your online presence and make a significant impact on Instagram. Buying Instagram impressions help to understand your reach in better way and benchmark your success against other businesses.
Buy Instagram Story Views
Instagram Stories help you to enhance brand awareness and build trust with your audience. Buying Instagram Story views is a perfect way to reach a wider audience and impact your business.
Maximum Audience Interest from:
New Zealand
United States
United Kingdom
Australia
Netherland
France
Italy
Germany
Spain
Others
Maximum Audience Interest from:
New Zealand
United States
United Kingdom
Australia
Netherland
France
Italy
Germany
Spain
Others
Why Buy Instagram Followers and Likes?
We provide opportunities to succeed
Instagram followers and likes to increase your chances of success. Having a strong Instagram presence is essential for business growth. Buying Instagram followers and likes help you to increase your business's visibility and reach potential customers to generate sales. Additionally, when you have a lot of followers and likes, you appear more credible and trustworthy to potential customers.
We designed our packages according to businesses of all sizes, so you can find the perfect fit for your needs.
Buy Real and Active Instagram Followers with our Premium Services. We deliver high-quality followers who are interested in your content and engage with your posts.
Buy Instagram followers with country-targeted (New Zealand/UK/Global). These followers help you to reach your target customers.
We offer active and reliable services with (Slow/Fast) delivery. All our services are real and safe to use.
Genuine followers are real individuals who have chosen to follow your account. They provide steady growth in followers and engagement, increase brand credibility, and have the potential to increase organic reach without risking account bans. Investing in genuine followers is an innovative, long-term strategy for growing your account to build a strong, engaged community and increase reach, sales, and revenue.
Building social trust is essential to building a successful online presence. Social trust refers to the level of confidence and belief that people have in your brand, product, or service. When people trust you, they are more likely to engage with your content, share it with others, and purchase. Building social trust takes time and effort, but it is essential to building a strong and loyal following.
More Social media visibility means more people see your brand, product, or service. The more visibility you have, the more likely you are to gain new followers and drive conversions. There are many ways to increase visibility on social media, including paid advertising, influencer marketing, and content optimization. You can reach a larger audience and build a more substantial online presence by focusing on visibility.
Frequently Asked Questions
Instagram followers help to attract customers and grow your business. Buying Instagram followers can help to improve your profile look and increase popularity. With a little effort, you can convert these followers into potential customers.
A strong Instagram presence can lead to opportunities for partnerships and collaborations, further increasing your influence. Buying Instagram followers help to build a strong and engaged community and increase your account's visibility and reach, ultimately leading to more influence.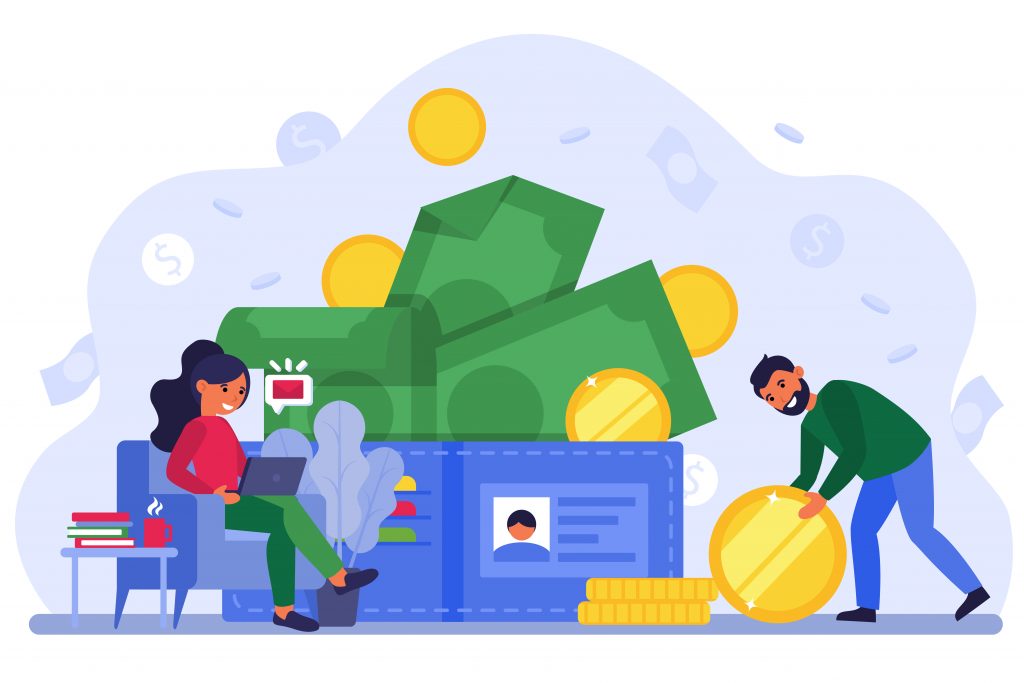 Unlock the power of Instagram and take Instagram's account to the next level. Attract more customers and boost your revenue by buying Instagram followers.  A large Instagram following helps you become more visible and build a strong and active community.
Enhance your Instagram presence, boost your popularity, and attracts more attention by buying Instagram followers. When you have more followers, you'll appear more popular to other users and more likely to show up in their newsfeeds.
Building a large and engaged following on Instagram and creating visually appealing content to showcase your product can attract potential customers and drive sales. Buying a following on Instagram can provide a built-in audience for your product and increase your chances of driving sales.
Having a large following on Instagram can open up various opportunities for personal and professional growth. It helps to increase your visibility and credibility, increase exposure, and allows you to be a part of a virtual community.
we offer various services to help you take your Instagram presence to the next level.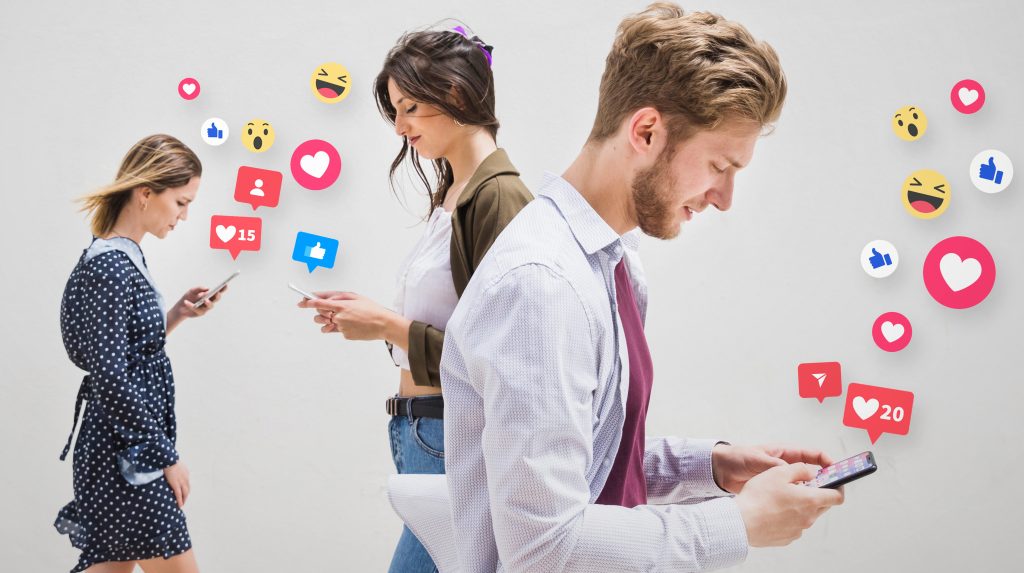 We offer professional, high-quality Instagram marketing services for businesses. We help to promote your Instagram account to get more followers, likes, and comments on your posts.
We'd love to hear from you
Need help with something? Don't hesitate to contact us now!
©2023 All Rights Reserved
©2023 All Rights Reserved